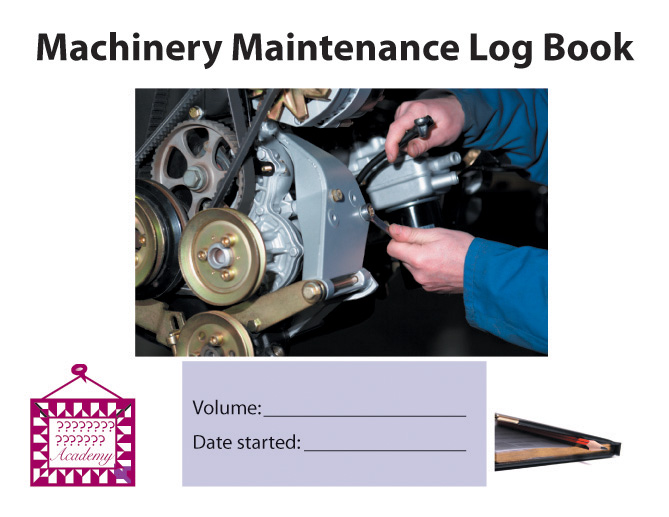 Machinery Maintenance Log Book
If you have more than one machine in your shop, you need to keep track of its maintenance. Whether it is planned preventative maintenance or an unplanned failure, this log book allows your to record the history of each machine. Keep track of hard to find parts sources as well as tricks learned from actual service.
How you will benefit:
Have the information about equipment at your fingertips
Maintain your equipment on the right schedule
Use equipment repair history to predict future needs
The Details:
This 96 page spiral bound logbook lays flat when open for easy entry. It has a section to schedule preventative maintenance and a section for specific information for every machine in your shop. The front section has safety tips as well as How to Use This Logbook, a guide for how to make best use of the book. This section is undated and be started at any date.