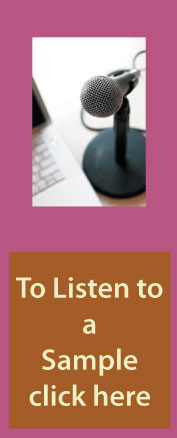 Are you looking to motivate yourself? Your department? Or, perhaps a whole sales team? Small business owners, sales people, and sales managers will benefit from our weekly podcast series, Monday Morning Meetings.
Monday Morning Meetings is a weekly seven to ten minute podcast on sales, merchandising, and marketing, intended to inspire and focus your week to meet the challenges that face retail business. Share the insights of contemporary thinking with your staff on a once weekly basis.
How you will benefit:
Increase sales due to weekly focus on sales techniques and objection handling
Less employee turnover due to focus on training
Increased customer satisfaction
The Details:
Once a week you will receive a file directly to your computer desktop that will contain a seven to ten minute audio. You will be able to play this on your computer (if you have speakers), on an iPod, or other MP3 device. Occasionally, there will be printed material to support the spoken topic. The audios are yours to play as often as you'd like and to share with your employees in any format.
Monday Morning Meeting is available on an annual subscription basis only. You will receive an audio meeting each week on Sunday night for one year from the subscription date. Annual subscription rate is $299.
Installation help is available.