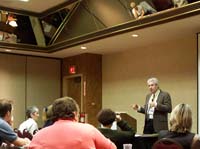 "Teaching and consulting is extremely rewarding", says Stuart Altschuler. "I am humbled by the many nice things that people say about my school and consulting services."
H. Marion Framing Studio
Looking to draw on his familys service to the design community of Chicagos North shore, Jan Marion contacted Prestige Framing Academy in the early spring of 2002. Bringing the same design ethic that had served H. Marion so well, we established the present location as a frame design center in September 2002. Framing was profitable early on and with annual sales that triple the national average, H. Marion Framing Studio is a success by any measure. These stunning accomplishments are the result of planning, consulting, and coaching by Prestige Framing Academy, LLC and the hard work and implementation of the owner by Jan Marion.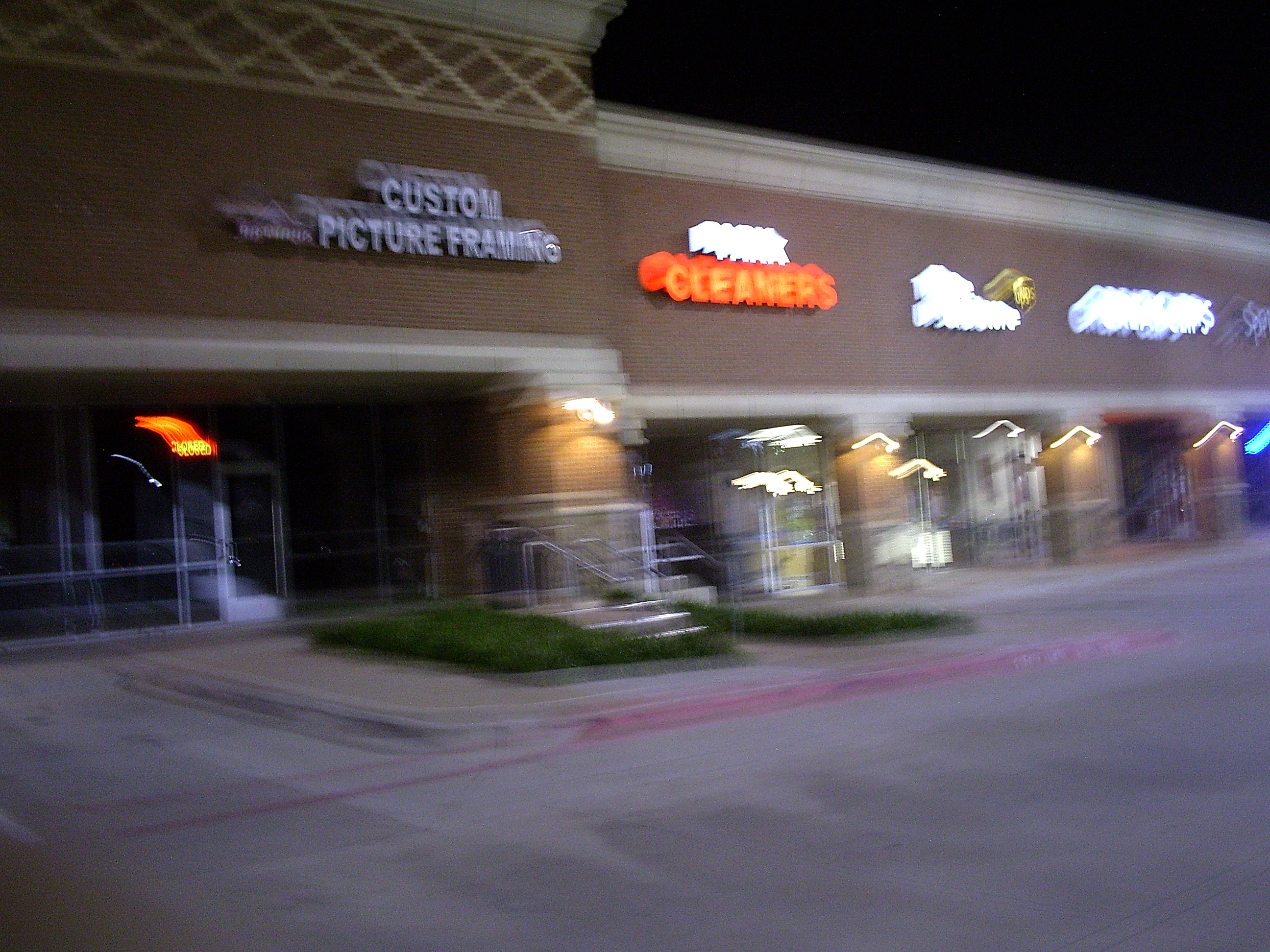 Location is everything, and this strip plaza is perfect.
ArtHaus Custom Framers, Plano Texas
When one relocates specifically to start a business, you know they are serious. Troy Veluz, a young software engineer wanted to be in business for himself. With a wife and new baby he was concerned that he find a location that was growing and would support his new business venture. He chose the fastest growing retail area in the country, Frisco, TX. Troy then did lots of homework before selecting Prestige Framing Academy to help him start a new retail custom frame shop. Open in the Fall of 2007, Veluz is looking forward to much business success.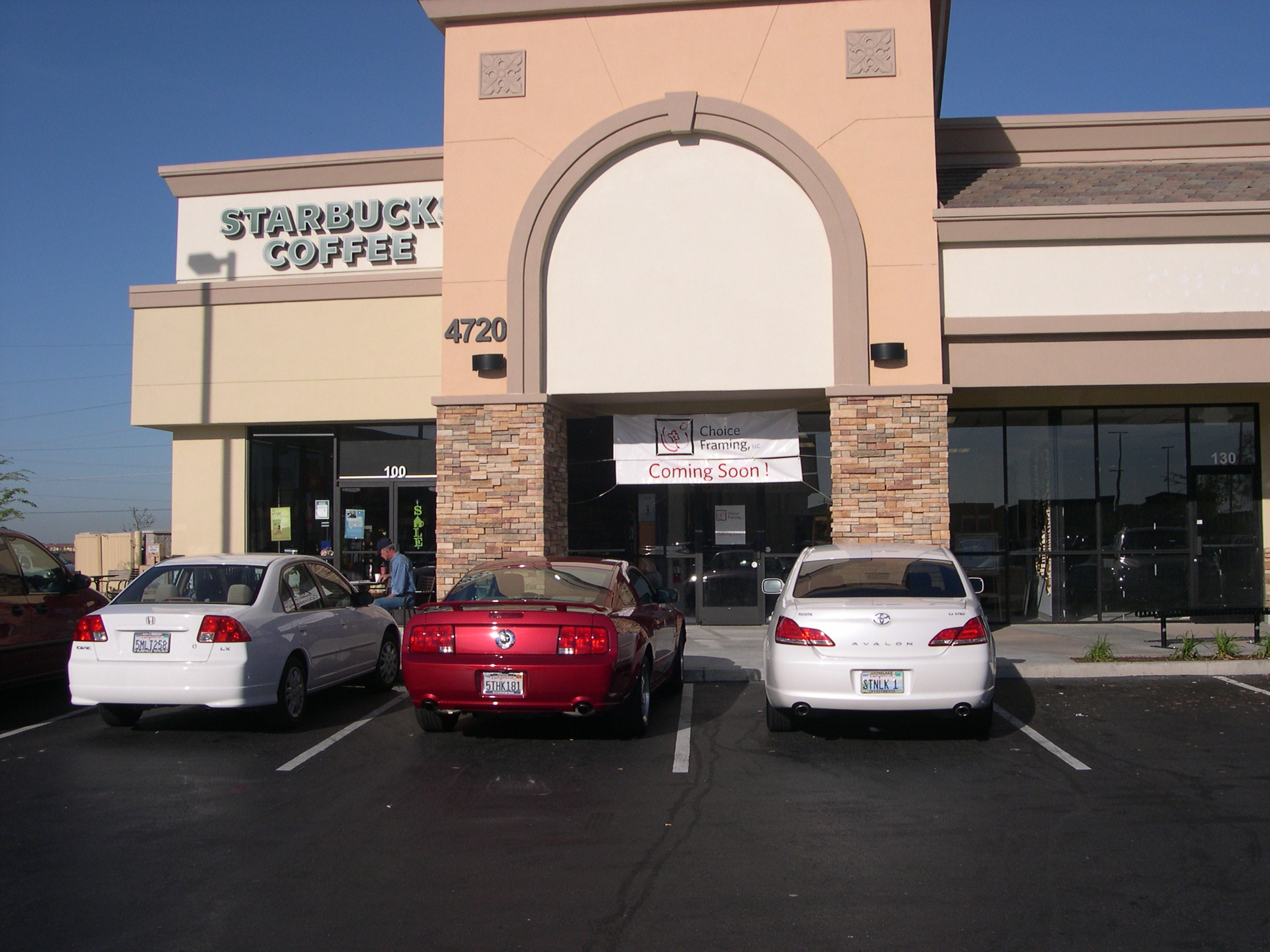 Success in the making at this great new shop.
Choice Framers, Elk Grove, CA
I took over a year for Sam Falk to get his shop open. I was going crazy, but Stuart kept telling me what a great location we had picked, remakrded Sam. And boy, was he right. Although frustrating, all of our research and years of experience told Falk to wait for this site, one we believed would be spectacular. Prestige Framing Academy worked on this project from the very start, providing all services in a complete package. Although the store is only open since the end of March 2007, all indicators tell us we have a winner.

Gilded Moon Framing
Marketing challenges abound when the area is saturated with part-time residents. This relatively young shop has been guided by PFA to steady growth.
VanTuil Photo and Imaging
with two locations in a lesser demographic area, adding a picture framing department has added margin dollars to the bottom line for this old line photo finisher.