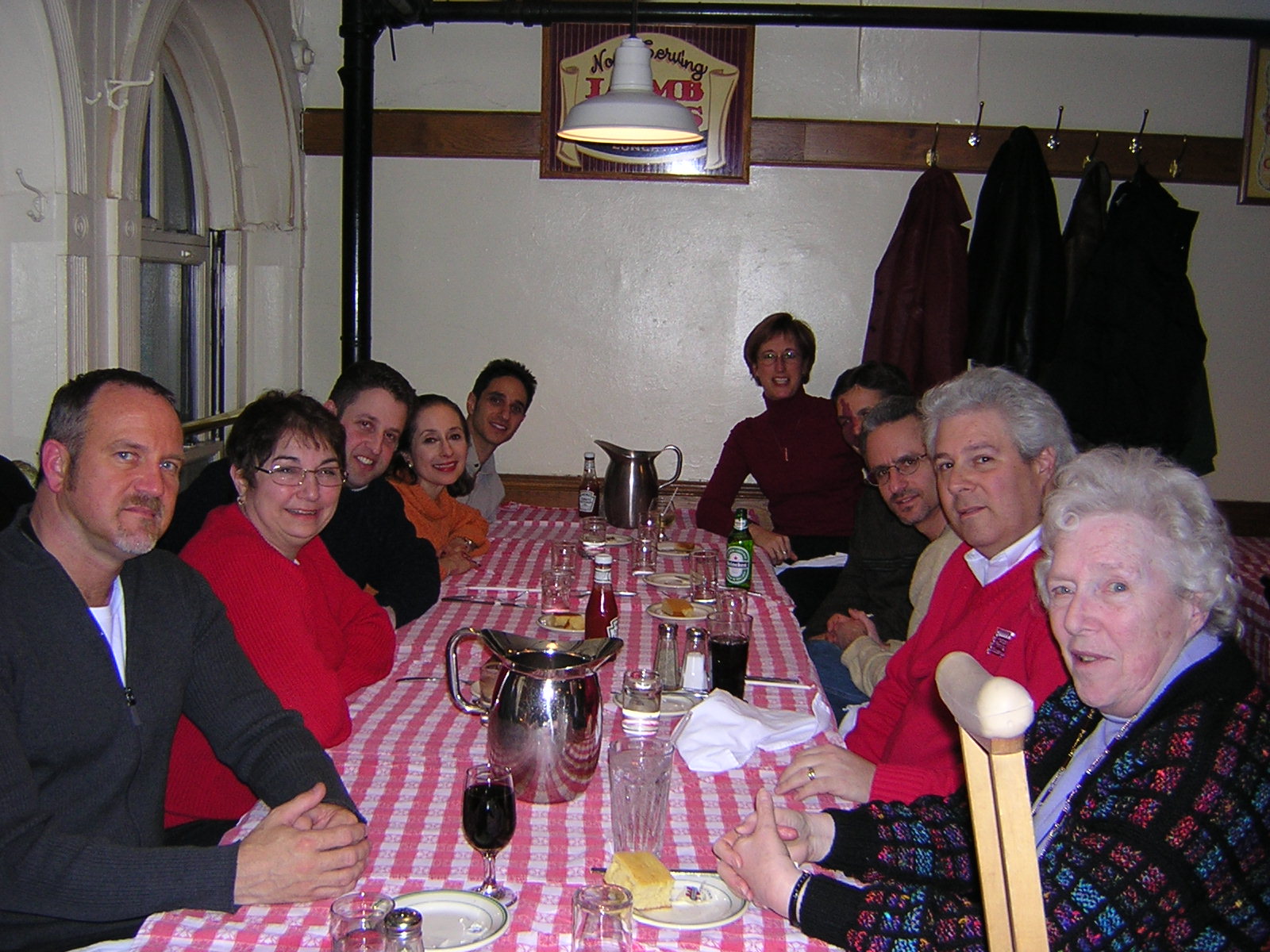 A lively dinner discussion.




Thanks for looking into our dinner with Stuart program. From time to time, as I travel across the country, I will be available for a Business Roundtable dinner. We'll meet at a nice (reasonably priced) restaurant, and, over dinner have a general discussion. Each participant will introduce themselves and bring up a topic for discussion. I will make some suggestions and provide resources. I expect others will chime in with their advice as well. Each participant will have an opportunity to ask questions.

There is no fee associated with this program. You simply pay for your own meal. However, you do need to make a reservation.



To register for one of these dinners simply click on the date or location above.