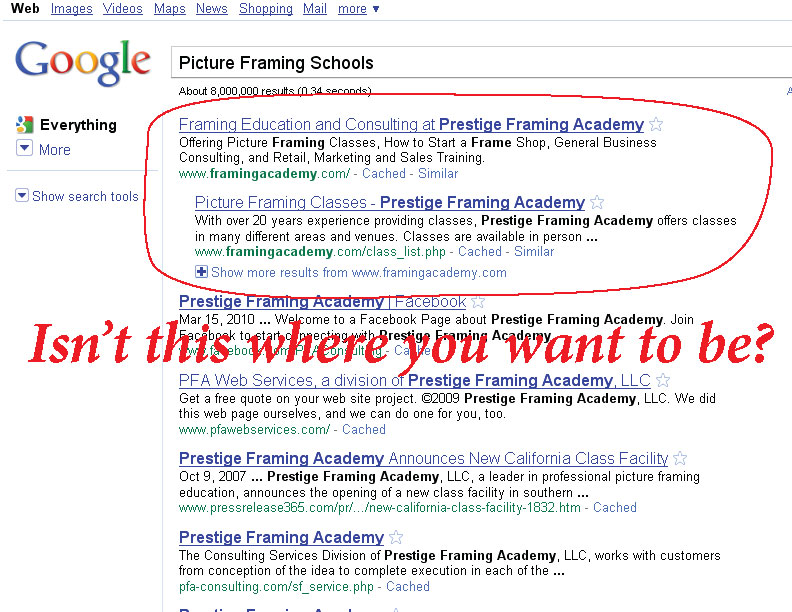 Continuous effort gets you to the top.
Are You Happy With Your Internet Presence?
Keeping your business in the public eye requires constant work. You must always be looking for opportunities to promote your business. Those oppportunities can come on-line or through traditional channels. This program starts with a run down of what you are doing on-line and continues by providing up to date outlets for better business visibility. Most importantly, the work won't be done for you; it will be done with you. Giving you the ability to continue on your own makes this session invaluable. It doesn't matter whether you're a beginner or and old pro, there are plenty of tips and new ideas to learn.
How to improve your Google position
How to get great internet visibility
How to create and update your free on-line directory listings
3 easy ways to make your web site more effective
Have You Improved Your Internet Presence Today?
Take the first step today, call (617) 285-0855 or email us to set up a check up or discuss if this program is right for you.